Artists Work video preview supporting West Northumberland Food Banks
Artists Work video preview supporting West Northumberland Food Banks
Welcome to our 3rd Dennis Kilgallon Gallery Video Preview which shows work of Artists who have previously Exhibited at the GALLERY and are supporting the Gallery with our commitment to provide a 25% donation from the sale of work seen here going to the WEST NORTHUMBERLAND FOOD BANKS.
We also have Work of John Fowler and Dennis Kilgallon Ceramic Sculptures supporting the Food Bank donations so please check them out.
Please watch the Video below showing items available to buy. As you watch the video please take a note of any work you would like to purchase identified by their number.
You can also check out a better image on our gallery below.
Text, phone or email if you want to make a purchase. We will operate a first come first served basis. Do not send any payment until we can confirm you are first. This applies to all pieces.
(Total raised so far for Food Bank: £850)
Click on an individual image below for better quality/more info and Please scroll down to bottom of the page for payment bank details.
If you pay the GALLERY, the Food Bank can claim 'GIFT AID' this will add 25% to your donation but if you still prefer you can pay % directly to the Food Bank yourself.
Payment Bank Details
PLEASE PUT ON PICTURE REFERENCE ON BOTH TRANSACTIONS FOR THE PIECE YOU ARE BUYING
Dennis Kilgallon Sculpture
Account name: Dennis Kilgallon Sculpture
Sort Code: 30-94-19
Account no: 24116168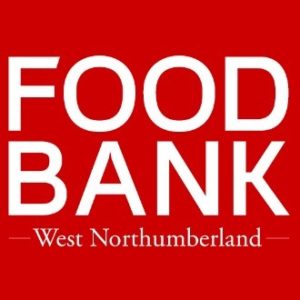 West Northumberland Food Bank
To make a donation directly them their bank details are:
Account name: West Northumberland Food Bank
Sort Code: 608301
Account no: 20336657